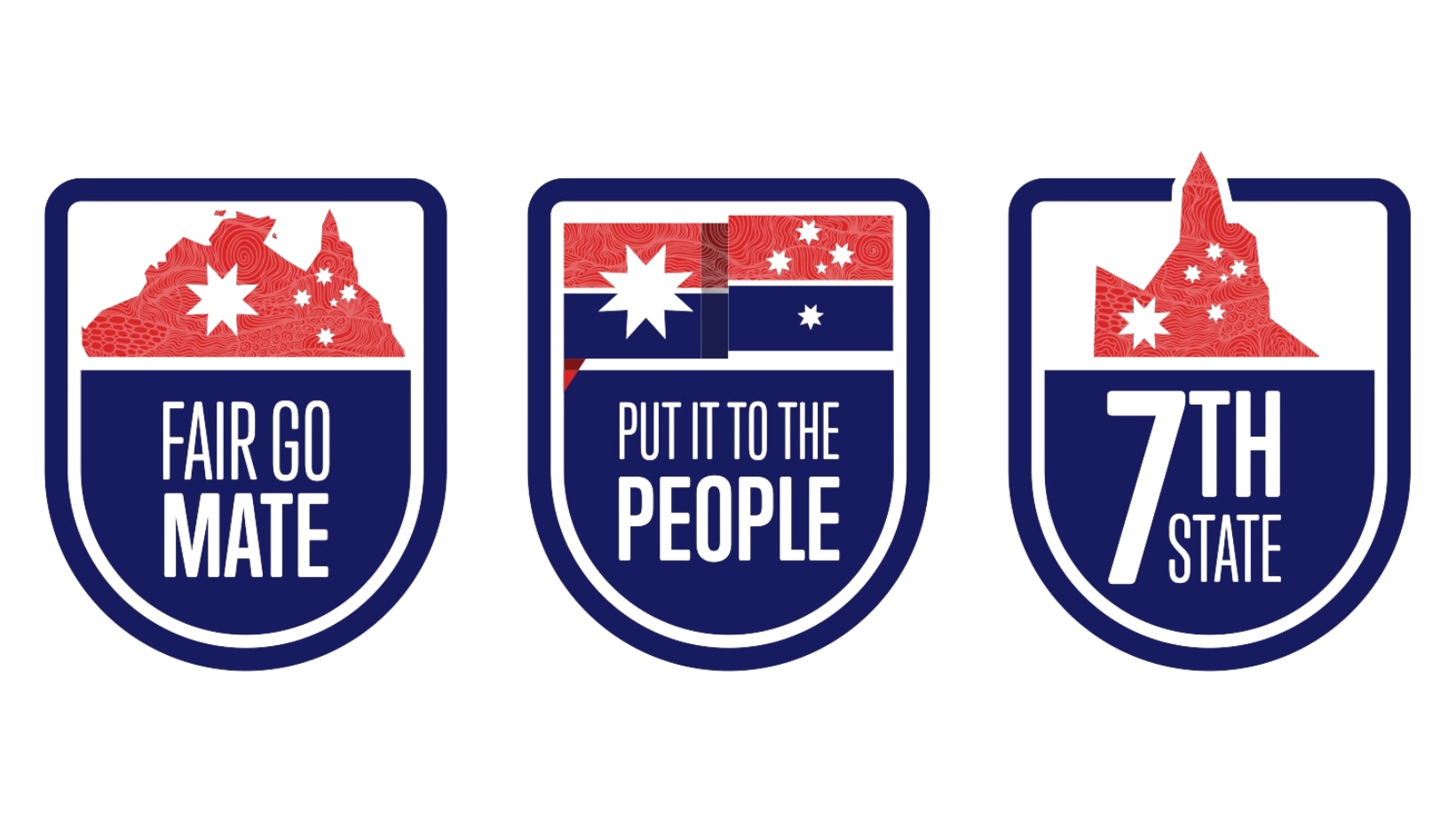 THE 7TH STATE MOVEMENT CAMPAIGN
We have spent over 18 months developing an initiative that will transform our grassroots movement into a national campaign.
We have appointed Sam Cox as our Campaign Director and we are confident that he has the passion, expertise and connections to turn our dream into a reality.  From a 5th generation cane and cattle farming family, Sam knows what it's like to live, work, raise a family and run a business in our region.
The 7th State Movement campaign is now live and our new website has resources and information available to supporters who want to Take Action for a 7th State.
HISTORY OF THE MOVEMENT
The initiative to form a 7th State in Central and Northern Queensland goes back to the 1890's when motions were moved in the Queensland parliament by representatives from the region wanting to walk their own road. In more recent times, centralist Brisbane decision-making has fuelled the furnace of discontent by people in the north who feel disenfranchised from the management of their own affairs.
In short, we are a movement of people who are not part of any existing political party who believe that:
Central and Northern Queenslanders have our own identity, and we should make the decisions that affect us;
The government structures in Queensland are totally inadequate to the task of governing a state that covers 1.82 million sq. kms, (twice the size of Western Europe) in which significant population centres are more than 1000 km's from the state capital; and
The great strength of our nation lies in its federalism. A 7th State will make our nation stronger – i.e. more competitive and more democratic – by spreading power across decision-makers who are closer to the people they represent.
MEET OUR TEAM
Henry Fracchia – President
Henry is a Townsville resident and professional engineer with over 30 years experience. Born in Ingham to a cane farming family, he continues to hold strong ties to the area.
Henry has a Bachelor of Engineering from James Cook University and a Master of Business Administration from Deakin University as well as formal qualifications as an Australian Company Director.  Throughout his professional career, Henry has worked as an engineer in Australia, Indonesia, Papua New Guinea and the United Kingdom for the public sector and also at aboard/management level in the private sector.
Henry has a demonstrated commitment to sustainable infrastructure development in Northern Australia and is passionate about the development of green energy, water and technology projects.  He has also raised hundreds of thousands of dollars for research into men's mental health through his volunteer work with the Banish the Black Dog charity bike rides. 
Henry has been part of the North Queensland State Alliance since 2015.  His focus, as part of the Alliance, is on the failure of the process of governance.  He believes that the primary reason for this failure is the act of decision- making being far too removed from the point of interest.
Margaret Marty – Secretary
Margaret is proudly a born and bred north Queenslander with professional experience and qualifications in education (M Ed Studies), management (MBA), community and economic development and corporate governance. 
Margaret is a chartered governance professional, a fellow of the Governance Institute of Australia and a Graduate of the Australian Institute of Company Directors.  She is passionate about the not-for-profit sector and spends much of her free time supporting community development initiatives and local sporting organisations.
Margaret has had community leadership roles in disaster recovery in cyclones and floods across northern Queensland.  She has owned and operated a small business, been a partner in a cane growing enterprise and been employed by local and state government and not-for-profit organisations.
As a mother and grandmother, Margaret is very keen to see the future for the next generations as one where their voices are heard, and they are genuinely democratically represented while living in the best part of Australia – northern Queensland.
Rachael Coco – Treasurer
Rachael Coco is a small business owner in North Queensland who is passionate about economic development, community and family.
Rachael was nominated in the Citizen of the Year and Individual Achievement categories at the Hinchinbrook Australia Day Awards in 2021 for her volunteer contributions to the community as President of the Hinchinbrook Chamber of Commerce, Industry & Tourism.  She is respected for her commitment to local business, various not-for-profit organisations and the broader community including her work with local Traditional Owners and indigenous corporations.  Rachael is passionate about improving outcomes for First Nations people and creating opportunities in regional Queensland.  Her volunteer work includes securing grant funding for various organisations and projects, event planning, media relations and advocacy.
Rachael has been credited with playing an integral role in compelling the Australian Government to introduce a $10b reinsurance pool for cyclones and related flood damage in Northern Australia and putting regional issues on a national and international stage. She has contributed to The Guardian Australia and is the Sub-Editor for Ingham Daily Press, an online publication that provides her regional community with a voice.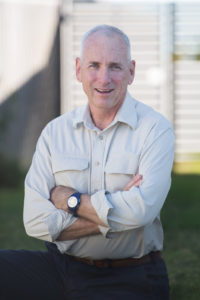 Peter Raffles – Founder
Peter holds a Bachelor of Laws from James Cook University, a Master of Dispute Resolution with Honours from the University of Technology, Sydney (UTS) and a Certificate in Arbitration from Adelaide University. He also holds a commercial pilot licence and is a marine mechanic/fitter by trade.
Peter's current major work practice is in conflict management, and he has over 15,000 hours experience as a practicing mediator/facilitator (which includes: State wide industrial disputes, commercial disputes and three years in PNG mediating disputes in the oil and gas sector). His areas of interest in law include: Organisational Governance; Administrative law; Constitutional law; Employment law; and Law reform. 
Peter has trained as a negotiation trainer at Harvard Law School, and is currently a casual lecturer at the University of Technology, Sydney in negotiation and mediation practice.  He is a former Chair of the Queensland Local Government, Regional Conduct Review Panel, a current mediator for QCAT.  Peter has received a Prime Ministers award, and a Queensland Premier's award, for his volunteer contributions to sport.