Become Part of History

!

To make this vision a reality, we need your SUPPORT and INFLUENCE. Creating a 7th State is
a mammoth task, but we are pushing for the biggest change to the Australian federation since
its inception and we're doing it on behalf of Australians who deserve equality.


This is not a political issue; it is an issue of REPRESENTATION and EQUALITY.


We know a 7th State is possible under the Constitution. We also believe that it is achievable. 
The marriage equality campaign proved that change can be realised when pressure is created by a grassroots movement led by the people, for the people.

We need people from all walks of life, all political persuasions, all backgrounds imaginable, to come together to make it happen.
We need people who are willing to be part of the solution, 
We need people who are eager to be part of history. 
We need people who believe in equality for all.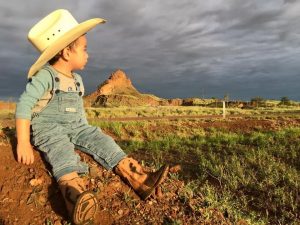 ARE YOU ABLE TO SUPPORT THE MOVEMENT FOR A 7TH STATE FOR CENTRAL AND NORTHERN QUEENSLAND?
We are seeking the support of influential, community-minded individuals, businesses and organisations to take this campaign to the next level.
It goes without saying that projects and extended campaigns of this magnitude need financing. Financing to educate and inform the masses.  Financing to create, launch and continue a campaign that will lead to a national movement, paving the way for long-term, sustainable growth and opportunities. 
Together, we can compel those in power to instigate change.  Together, we can make a difference.
Your donation will not only be an investment in our region
for the benefit of our current generations,
Your donation will be an investment in Australia's future
for the benefit of many, many generations to come.
It's easy to donate by using the form below.  Thank you for your support.